See on Scoop.it – Health and Fitness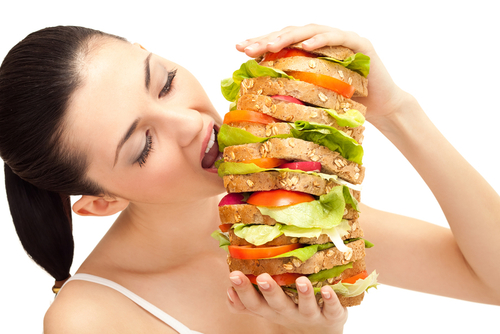 "To learn about health, one must study health".
– Albert Einstein
There are few topics discussed in the health and fitness community that are as controversial as carbohydrate consumption. While low-carb dieters sometimes claim that a high carbohydrate intake drives insulin resistance, weight gain and obesity, dietitians and proponents of low-fat diets on the other end of the spectrum often say that everyone should get 40-60% of their daily energy from carbohydrate to fuel the body. In this post I'll take a step back and look at macronutrient intake in an evolutionary perspective and then discuss carbohydrate consumption in the context of overweight and obesity…
Donovan Baldwin's insight:
Whether or not carbohydtrates can "make you fat" depends on the quantity and quality of the carbohydrates, lifestyle, genes, and a lot of other things that the article goes into.
Read the article at organicfitness.com